Powering operations for world's best brands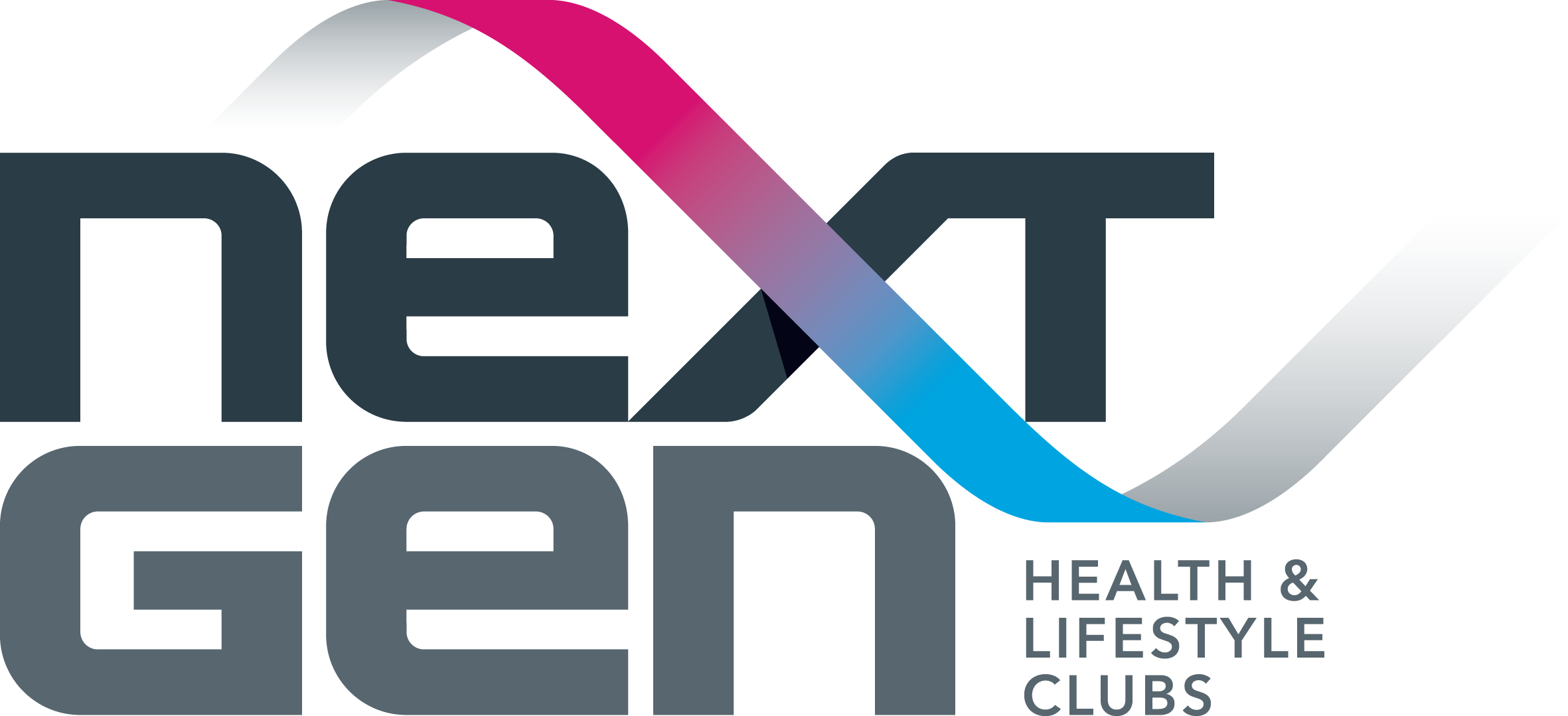 I have seen a difference in the store. It has helped me to keep on top of jobs that sometimes would be forgotten and contributed to our recent Health Inspection pass.
- Blake, Subway Franchisee
Key benefits
Increase staff accountability
Real time checklists
Improve channels of communication
Ensure quality & heath compliance
Remote monitoring of sites
Performance reports
Platform
There are three parts to the software- the web dashboard for setting up tasks, the in store iPad component to perform tasks, and the mobile app for quick access to store progress.
Price
Starting from
$59.95
/ Site / Month*
Free trial
Fill this form to start your free trial
Loading..
tasks completed with StakOne